Description:
The low Porosity fireclay Bricks are made of super calcined flint clay and calcined bauxite, With high Pressure formed and high temperature sintered. Due to its low apparent porosity, Strong resistance to erosion and high refractoriness under load,They are wildly used in Glass kiln,Blast furnace, Metal mixer Furnace,Hot metal mixer ladle,Coke dry quenching devices , etc.




Specifications:
1. Low bulk density, low thermal conductivity, good thermal performance;
2. Refractory category allow direct contact of fire, suitable for various atmosphere;
3. Good integrity with furnace lining, long service life, easy operation, could be shaped freely.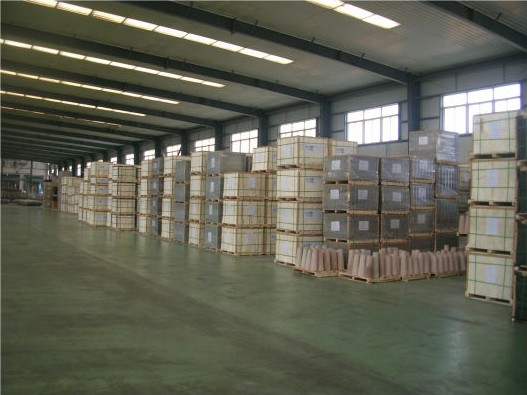 Applications:
Clay bricks are mainly used in the low temperature parts of blast furnaces, waste incinerators and glass melting furnaces. Due to the scale-up of a variety of industrial furnaces and severity of operating conditions, super dense clay bricks that made of more refined chamotte being calcinated at high temperature are applied more than before. It's popular in the following furnaces:
1. Blast furnaces and hot blast furnaces;
2. Waste incinerators;
3. Glass melting furnaces.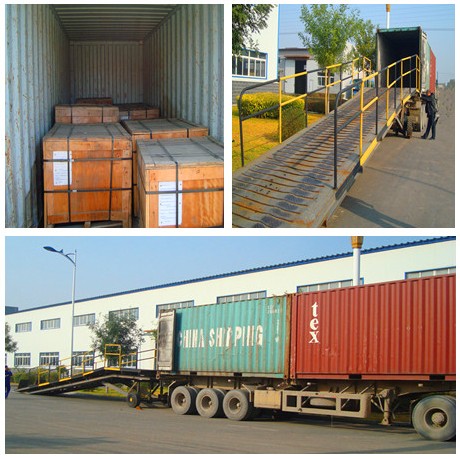 At Sunrise, our goal is to make the exact refractory tile the way you want. We are unique from anyone else in that we make every tile to order using recycled materials and sustainable manufacturing practices. We focus on working directly with you to create the residential and commercial project of your dreams, all in a timely manner and with the greatest customer service in the world.